SIGN-UP AND JOIN BRP
"Where words fail, music speaks."
- Hans Christian Andersen

Play with Black Rock Philharmonic
Music Program and Sheet Music will be posted later in 2019. (You can view BRP's sheet music from 2018 at the bottom of this page or click here.)
If you are interested in performing with us, fill out the form below. Black Rock Philharmonic does not have an audition process.
We recognize that Burning Man has been a financial challenge for many of our musicians in the past. Inlined with that, we have designed two scholarship funds:
Sign-Up and Perform with BRP Form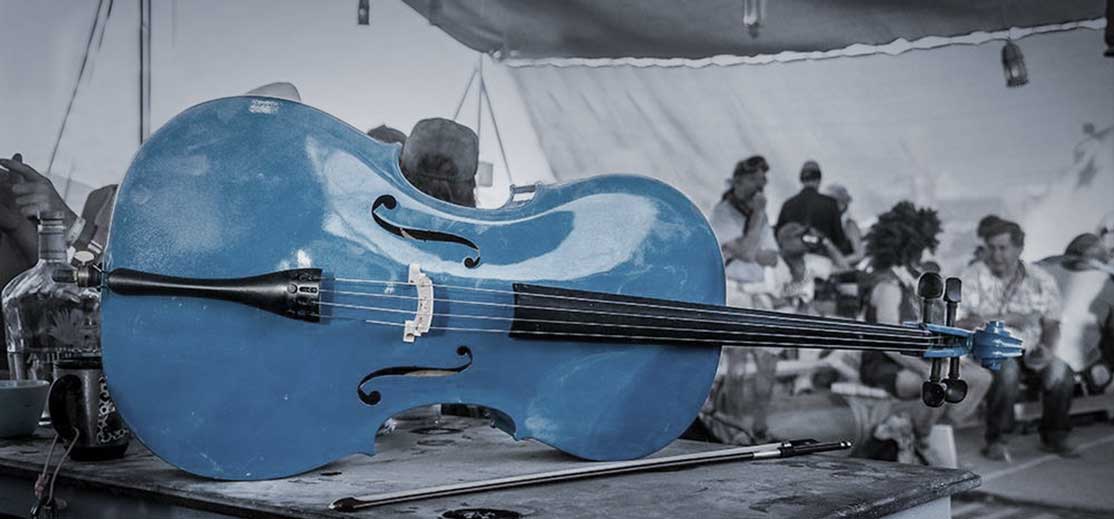 The First Scholarship
This fund is administered by a committee of the Black Rock Philharmonic and will help cover the costs of a ticket. The decision will be based on the musician's portfolio, the need of the orchestra, seniority within our group, the level of dedication and musicianship. To apply for this scholarship and more information, please email: scholarship (at) blackrockphilharmonic (dot) org
Click here for BRP - First Scholarship Form
The Second Scholarship
This scholarship receiver will be determined by our Conductor, and the decision will be solely based on our musical program's specific instruments need.

Volunteering and Support
BRP thrives with Burners support and extra help is always appreciated. If you or a friend would like to volunteer before or during concert weeks, please feel free to speak to us or email us at contact@blackrockphilharmonic.org.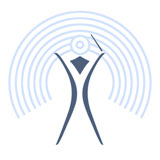 Music Program for BRP-2018
(Below are PDF's and links to JW Peppers site for download)
Music! To download music from JW Pepper, go to JWPepper.com and "Login" to create an account:
https://www.jwpepper.com/sheet-music/order/co_register.jsp
Once you've done that, you can start adding the individual parts for your instrument to your shopping cart from the "E-Print" logoed parts section on each page—and after you've checked out, you'll be able to download and print out everything you ordered.
Total cost of the individual instrument parts for each player is $15.49 if the math was done right. Print the music and practice before you come to the Playa.
As a member of Black Rock Philharmonic, we will have custom BRP swag, and a catered 3 course dinner for players and a friend/spouse/particular fan/groupie after Wednesday performance.  And love, lots of love!
Note, it can be 115 degree heat, and or gusty wind storms on the Playa—even simple things can be hard. Which is what will make this magical and why people cry when we do it right.  Hugs to you all!
Another note: July 23, 2018 – Bolero sheet music is posted below.
_
_
Gustav Holst, "The Planets, Mars, the Bringer of War" (7 min):
_
_
Johann Strauss II, "Die Fledermaus" Overture to Die Fledermaus, "The Flying Mouse" (8 min):
_
_
Ludwig van Beethoven, "1st movement from Beethoven's 5th Symphony" (7 min):
Tuba,
_
_
Led Zeppelin, "Stairway" (6 min):
Click here  for the Whole Scores PDF music. Find your part and simply print it out.
_
_
Karl Jenkins, "Palladio Concerto Grosso for strings only" – Allegretto (4 min):
https://www.jwpepper.com/sheet-music/score-preview.jsp?pepnum=2481835E
_
_
Gardel y Le Pera, "Por Una Cabeza" a tango (2 min):
https://www.jwpepper.com/sheet-music/score-preview.jsp?pepnum=10756640E
_
_
Maurice Ravel, "Bolero Daphanis Et Chloë. Pavane" (8min)
_
_
Happy Birthday, (1 min):
Hey, it's always somebody's birthday on Playa!
_
_
Ludwig van Beethoven 9th (Ode to Joy—a tradition of these players as an encore):
https://www.jwpepper.com/sheet-music/score-preview.jsp?pepnum=2442614E
_
_
Click here for a listen to BRP 2018-Program at SoundCloud.

Listening to the Fifth Symphony of Ralph Vaughan Williams
is like staring at a cow for forty-five minutes.
- Aaron Copland
VIEW COUNTDOWN