SIGN-UP AND JOIN BRP
"Where words fail, music speaks."
- Hans Christian Andersen

Play with Black Rock Philharmonic
If you are interested in performing with us, fill out the form below. Black Rock Philharmonic does not have an audition process.
We recognize that Burning Man has been a financial challenge for many of our musicians in the past. Inlined with that, we have designed two scholarship funds listed below.
Music Program and Sheet Music for Burning Man, Metamorphoses 2019 is listed below.
Sign-Up and Perform with BRP Form

BRP's Sheet Music for Burning Man, Metamorphoses - 2019
For 2019, BRP's Sheet Music will be gifted for musician's that have signed up with us. To download the sheet music, contact BRP, and we will send you a password. For the musicians that have already signed up, we will send you a password.
Click here  to access Musicians Sheet Music for Burning Man, Metamorphoses – 2019.
BRP's Program for Metamorphoses 2019:
Mozart, Symphony no.25  I. Allegro con brio
Smetana, The Moldau 
Puccini, Nessun Dorma
J.S.Bach, Brandenburg Concerto no.3  I. Allegro 
Brahms, Hungarian Dance no.5 Allegro Vivace
Elgar, Enigma Variations "Nimrod"
F. Mercury, Bohemian Rhapsody
Tchaikovsky, 1812 Overture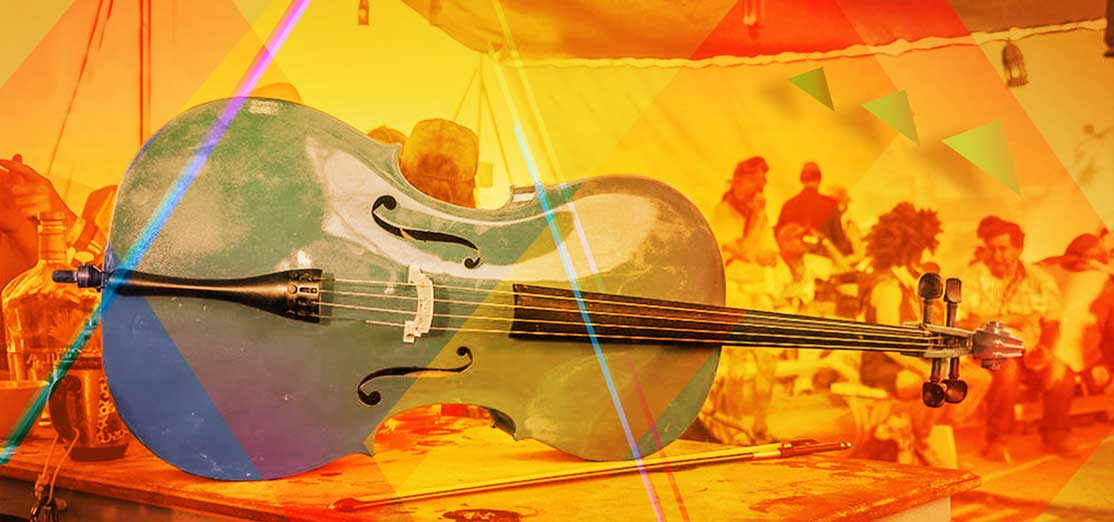 The First Scholarship
This fund is administered by a committee of the Black Rock Philharmonic and will help cover the costs of a ticket. The decision will be based on the musician's portfolio, the need of the orchestra, seniority within our group, the level of dedication and musicianship. To apply for this scholarship and more information, please email: scholarship (at) blackrockphilharmonic (dot) org
Click here for BRP - First Scholarship Form
The Second Scholarship
This scholarship receiver will be determined by our Conductor, and the decision will be solely based on our musical program's specific instruments need.

Volunteering and Support
BRP thrives with Burners support and extra help is always appreciated. If you or a friend would like to volunteer before or during concert weeks, please feel free to speak to us or email us at contact@blackrockphilharmonic.org.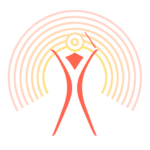 Listening to the Fifth Symphony of Ralph Vaughan Williams
is like staring at a cow for forty-five minutes.
- Aaron Copland